I guess it was enviable that I became a Video Blogger or "vlogger" when the thought occurred to me that I should be videoing the trails that I'm trying to showcase. Actually, I just wanted a camera to document my rides as part of a diary so to speak. I looked online for cameras to do the stuff that I wanted it to do. Time lapse, 1080p recording, waterproof, solid construction and the only camera that came to the top of the heap was the GoPro Black Edition.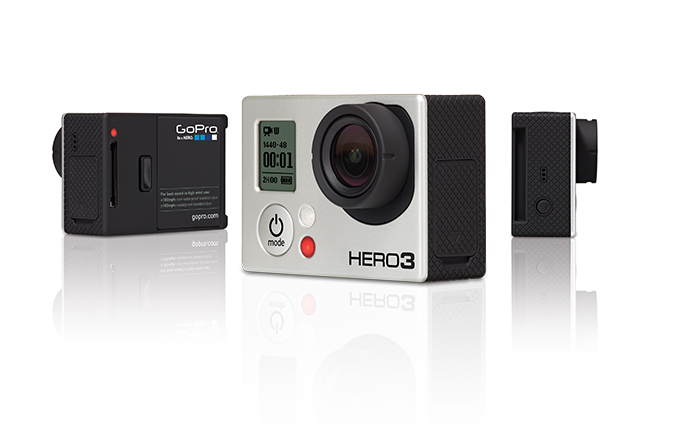 This is a really neat little camera and I mount it on a Chesty for that full "your riding with me" feeling. I'll post a review of the camera soon I'm sure.
Here's a couple of samples of some video taken to date. One is a time lapse every 5 secs of a ride from Spin Cycles Bike Shop in Gibsons to Roberts Creek and back. The other is a trail in West Sechelt called Cheap and Easy. Hard to find but worth the search.


Want to watch more video? Go to my blog page here